As your parents get older you might find that you are starting to spend more time with them and planning for the future. Whilst it may not be something you want to think about, it can be useful to be organized with regards to how you are going to cope when they are no longer around.
Spend as Much Time as Possible With Them
Whether it is popping round to see them at the weekends or making a surprise visit during the week, it is good to be able to spend as much time as possible with them before you no longer have the opportunity to do so. Finding time in your schedule or planning a visit when you do not live nearby will help you to make the most of the time you do have with them.
Encourage Them To Pursue Their Own Hobbies
If they are still physically mobile and able to get out of the house with ease then you want to encourage them to remain active and pursue their own interests. This will help to keep them occupied, remain socially active, but also allow them to spend their leisure time doing an activity they thoroughly enjoy.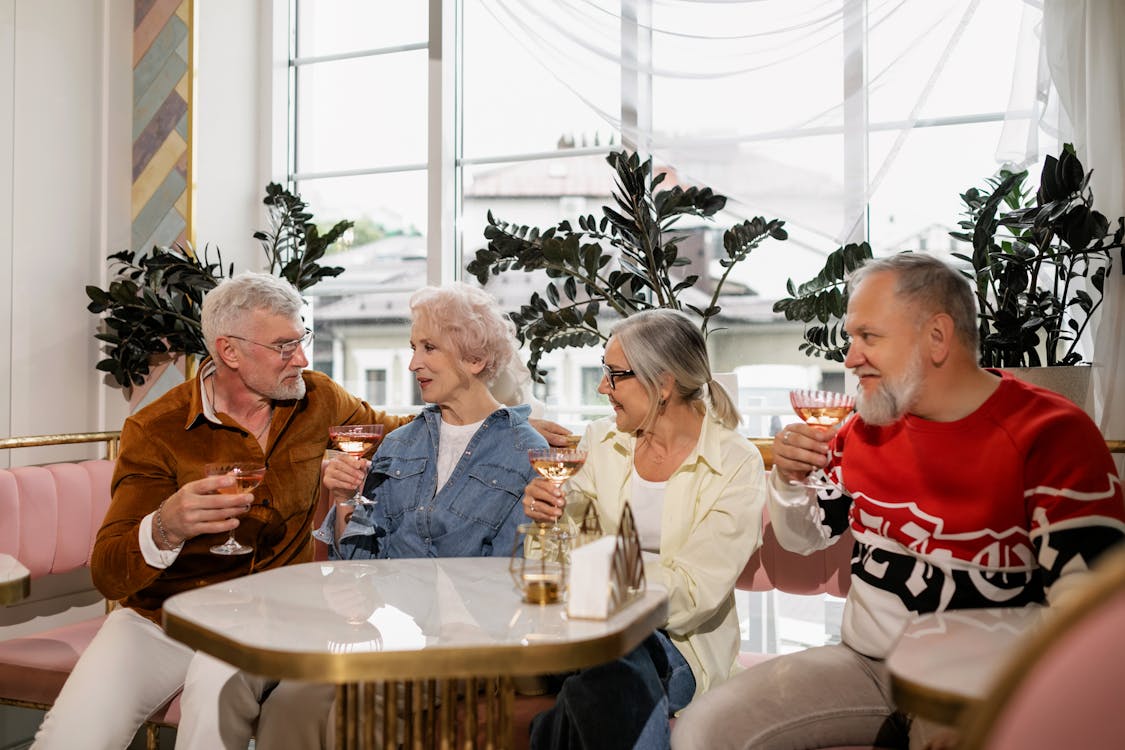 Take Lots of Photos and Videos
Having an array of memories that can be viewed as either photos or videos is a great way to be able to remember them in future. It helps provide you with happy memories to treasure and could also trigger other fond memories that you have shared together previously. So whilst you still have the opportunity to, take as many photos and spontaneous videos on your smartphone so that you can easily look back on.
Discuss Their Funeral Arrangements
It might be useful to sit down and have a discussion on what kind of service they would like and where they would like to be buried. They might choose to have Upright Cemetery Headstones, or want to be located next to their partner who is already deceased. Finding out in advance will help you to create the right sort of service for them that they want, and will save you trying to guess what they might have preferred.

Arrange Their Last Will and Testament
To prevent family disagreements from occurring or perhaps their property or possessions going to the wrong person, it can be a good idea to encourage them to write a Last Will and Testament. This will enable them to decide what they would like to do with their home and possessions whilst they still have the capability to make the decision. Overall it can be difficult to imagine a life without your parents so cherishing the time you do have together when they are here is certainly important when they start to become elderly.
Hi!! I am Swarupa. A fun loving girl, Leo, trend follower, mad for fashion, desert lover and most important a crazy animal lover.